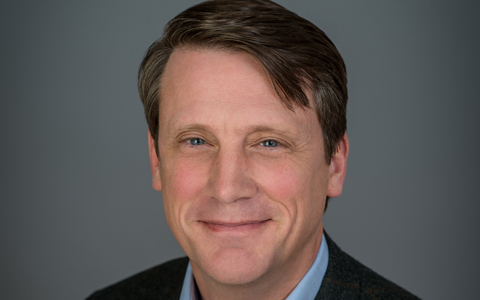 VHB is pleased to welcome Andrew Harris, PG, LEP, as Senior Project Manager/Senior Geologist for our Connecticut Site Investigation & Remediation (SI&R) practice and the Southern New England markets.
Andy brings extensive experience working with industrial and commercial clients to assess and remediate brownfield and legacy properties across the Upper Midwest, Mid-Atlantic, and New England. His environmental and redevelopment projects span the full project lifecycle from initial due diligence and hazardous building materials assessments, decommissioning and demolition – through to remedial design, construction, and site closure. Andy has vast knowledge in assessing and remediating asbestos, lead, PCBs, petroleum, VOCs, and per- and polyfluoroalkyl substances (PFAS).
In 2014, Andy was a member of the active working group for the Connecticut Department of Energy and Environmental Protection to develop the department's Guidance Document on Calculating the 95% Upper Confidence Level.
"Andy's multi-faceted experience with all aspects of the project lifecycle will elevate VHB's ability to provide our clients with a comprehensive understanding of their environmental remediation and assessment service needs," said Glen Kirkpatrick, National Director of Site Investigation and Remediation.
In addition to being a Licensed Environmental Professional (LEP) in Connecticut, a Professional Geologist (PG) in New Hampshire, and a Leadership in Energy and Environmental Design 2.0 Accredited Professional (LEED 2.0 AP), Andy is also adjunct faculty at the University of Connecticut teaching a class on how to conduct ASTM Phase I and II Environmental Site Assessments in Connecticut (GSCI 4710).
Andy obtained his Bachelor of Science in Geology from Ohio Wesleyan University and his Master of Science in Geoscience from the University of Connecticut. Connect with Andy at agharris@vhb.com.