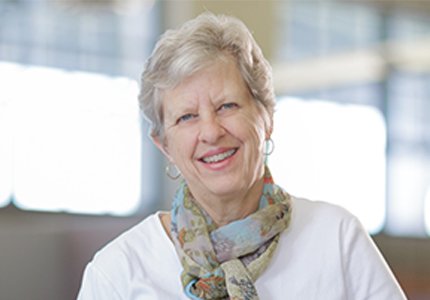 Diane Linderman, PE, PWLF, ENV SP, Managing Director of VHB's Richmond office, will serve as president of the Richmond Real Estate Group (RREG) for the 2020–2021 Program Year. RREG connects real estate–focused individuals across the greater Richmond area and hosts multiple events each year, including the annual Impact Awards that recognize significant real estate projects that had a positive impact on the region within the prior year.

"Having been a member of RREG for numerous years, I'm honored and excited to step into the presidency," stated Diane. "This is a fantastic organization that helps me stay at the forefront of what's happening in real estate in Richmond."
If you want to discuss Richmond real estate or learn more about RREG, please contact Diane Linderman at dlinderman@vhb.com.