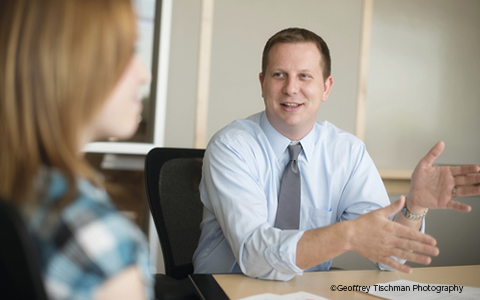 VHB's Hauppauge office has been named a Top Long Island Workplace by Newsday, a leading publication in the Long Island community. The award recognizes companies that engage employees and strive to make them feel appreciated and empowered. The VHB Hauppauge office's commitment to successfully transition to a thriving work-from-home environment was a significant element in the awarding of this recognition.
Various support programs, such as a weekly series focused on wellness and coordinated by VHB Hauppauge's Elyse Belarge, were proactively developed after conversations between colleagues about the mental and physical stresses of working from home. Each week, programs like this are led by various employees and offer outlets for VHB-ers to nurture relationships, discuss important issues, or stay up to date with each other beyond day-to-day collaboration.
"The collective effort by our team to make this leap into the unfamiliar has been met with resounding success," explains Kevin Walsh, Managing Director, VHB Hauppauge. "We feel incredible support from VHB leadership and continue to explore ways to keep connected and strengthen our social bonds. Thank you, Newsday, for recognizing our team!"
The Newsday Top Long Island Workplaces were honored at a virtual awards ceremony on Thursday, November 12th.