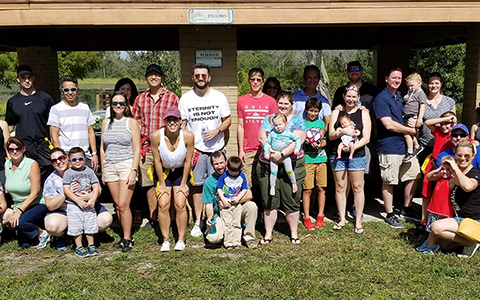 This summer, VHB continued its winning streak in Orlando for the fourth year in a row, ranking #2 in the Orlando Business Journal's listing of Best Places to Work in the Large Firm category. VHB was also the only engineering firm in the top 10, based on OBJ's annual employee survey.
The OBJ ranking confirms that VHB has an exceptional team and company. 2020 posed challenges for many businesses across the country. VHB Orlando not only weathered those challenges, but has shined through adversity.
Congratulations to the entire Orlando team for working hard to serve our clients and communities, while making VHB an amazing place to work. Visit our Careers page to see open positions across our East Coast footprint.