It's that time of year when solar farms across Virginia begin to witness their native, pollinator-friendly plant species in full bloom. It's also National Pollinator Week and VHB is pioneering the way by using native revegetation practices to benefit solar developers, owners/operators, local communities, pollinators, and the local ecosystem. Since 2018, VHB and a team of subconsultants have worked with the Virginia Department of Environmental Quality (DEQ) and the Virginia Department of Conservation and Recreation Natural Heritage Program (DCR-NHP) to create The Virginia Pollinator-Smart Solar Program. With the rapid expansion of solar facilities across the state, the program was created to offer incentives and tools for adopting a native plant species strategy at solar facilities.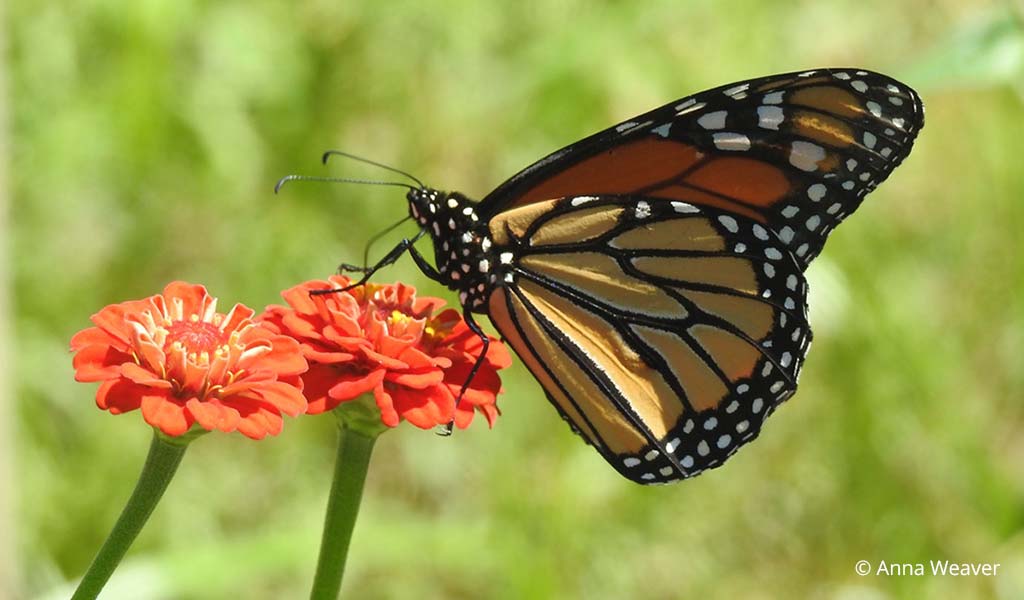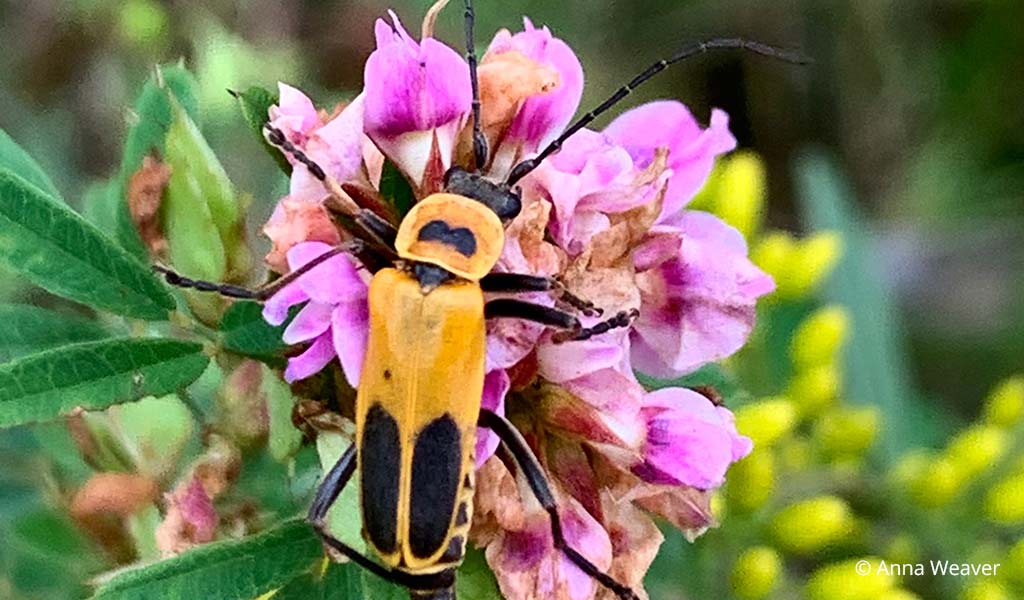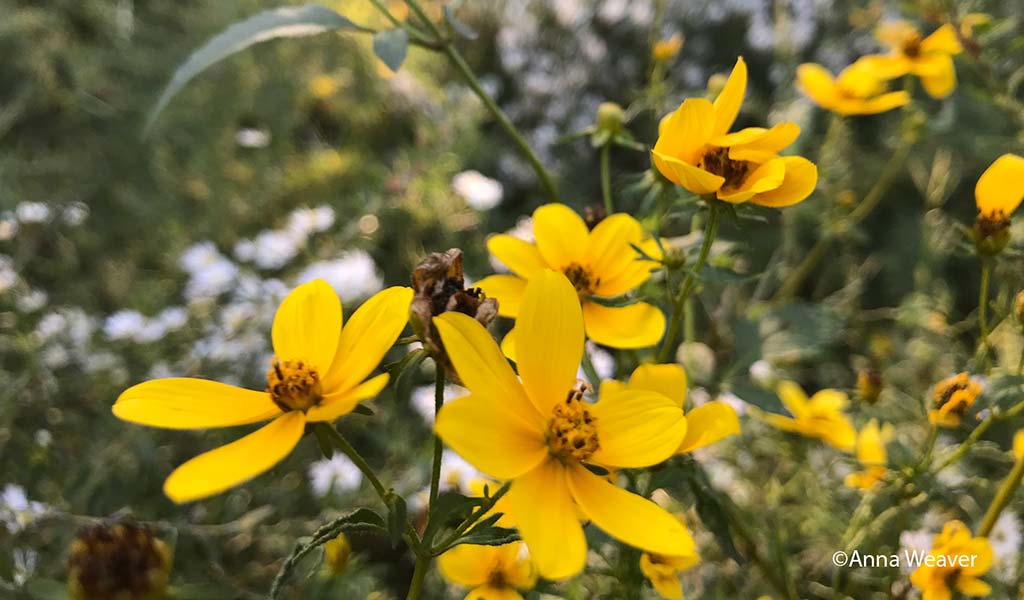 The program, with support from the Commonwealth and their commitment to renewable energy, includes a certification program and resources for establishing a pollinator-friendly habitat at solar facilities. As part of the available online resources, VHB collaborated with Virginia DCR to create a Solar Site Native Plant Finder. The tool allows users to search a database of more than 1,600 species to determine which native plants will succeed based on the conditions of the solar site, such as light, moisture, plant type, and maximum height. The tool also reveals the plant's common name and scientific name, habitat description, native status, and which major plant nurseries carry the seeds.
"Native plants support native pollinators," said Caitlin Cyrus, Environmental Scientist at VHB. "The Solar Site Native Plant Finder is an important tool that we've incorporated into the Pollinator-Smart program because we want to make it easy for landowners to incorporate native species at their sites. There are numerous benefits—less maintenance and watering; decreased costs due to less maintenance; increased erosion and sediment control; and the support it offers our ecosystem by providing diverse habitats for native birds, butterflies, and wildlife."
VHB is continuing work on the Virginia Pollinator-Smart Solar Program with DCR and DEQ, including plans for program outreach, developing educational materials, and working with industry stakeholders to develop a native seed industry within the state to offer more native seed varieties locally. As the demand for renewable energy increases across the country, VHB will continue providing innovative solutions to our clients to help foster sustainability that increases our energy need while supporting economic development and community enhancement.
To learn more about the Virginia Pollinator-Smart program and how to incorporate pollinator-friendly native species on your next solar project, contact Caitlin Cyrus at ccyrus@vhb.com. Or, view the Virginia Solar Site Native Plant Finder online.