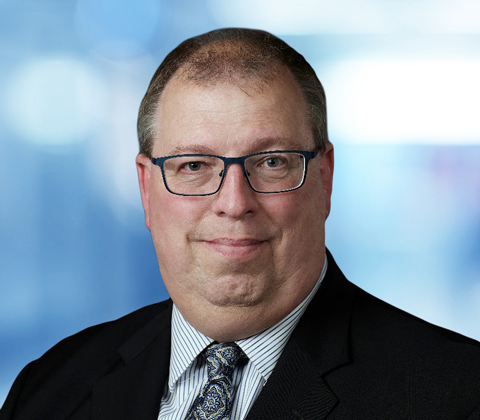 VHB is excited to announce the addition of John Thomas to their Metro DC office as Director of Transit and Rail Engineering. In this role, John will be dedicated to supporting major transit projects in the DC metro region and beyond while contributing to mentorship and professional development of the company's growing office. John joins VHB from the Washington Metropolitan Area Transit Authority (WMATA) where he planned, developed, and delivered a $1B portfolio of transit infrastructure projects for the region's Metro system.
With more than 30 years of experience with WMATA, John has served in various roles, including successfully advancing WMATA's Capital Improvement Program over the last decade. This initiative required strategic planning for implementation, management of a diverse team of employees and contractors, oversight of budgeting, and refinement of policies. In addition, John is well-versed in community outreach and holds established relationships with numerous major stakeholders, including the Federal Transit Administration, National Park Service, Commission of Fine Arts, and the National Capitol Planning Commission.
"As our project portfolio continues to expand, the addition of John to our leadership team is another opportunity to provide value to our clients," said Mark Colgan, Managing Director of VHB's Metro DC office. "John's perspective and knowledge gained from working on the region's Metro system for more than 30 years, in addition to his industry partner relationships, will allow us to provide more efficient service as we work to deliver equitable, safe, and reliable transit and rail solutions across the region."
John's initial focus areas at VHB will include supporting major transit projects in the DC metro region, such as the Long Bridge project and Crystal City Metro Station project; and contributing to the mentoring and professional development of emerging professionals and future VHB leaders with training on strategic project development. He is a graduate of Mount Vernon College where he earned his Master of Business Administration degree, and a graduate of Youngstown State University where he earned his Bachelor of Science in Civil Engineering. He is a licensed Professional Engineer in the state of Maryland.
For more information about VHB's Metro DC office and how we can assist you on your next project, visit our Metro DC Office page or connect with John Thomas.