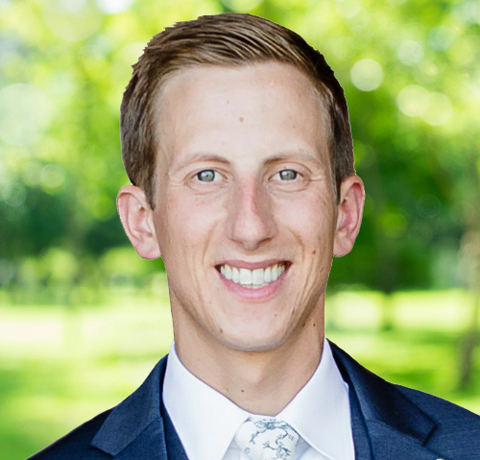 VHB welcomes Pete Doster, PE, as Real Estate Market Lead in our Charlotte, North Carolina, office. In this role, Pete will help build the real estate market and land development service in Charlotte and across North Carolina through business development, client management, and mentorship. Leveraging his previous consultant experience, Pete will broaden VHB's private sector client base and lead a team of professionals to develop site/civil engineering plans and specifications that are community-centered, engaging, and innovative for commercial, residential, industrial, hospitality, municipal, and institutional projects.
Pete brings more than 10 years of experience serving as a project manager, program manager, branch manager, and field engineer. Prior to joining VHB, Pete served most recently as Branch Manager for a national engineering consulting firm, where he supervised and was responsible for the overall direction and coordination of branch performance. He helped develop goals and growth strategies, manage client relationships, and provide mentorship to junior staff.
"Pete's exceptional leadership and fresh perspective will be a great addition to our team," said John Muth, Charlotte Managing Director. "I am confident he will steer our real estate and land development practice towards success by building and strengthening relationships with clients and leading project teams in providing fully integrated services that contribute to project success."
Pete holds a Bachelor of Science degree in Civil Engineering from the University of Dayton and is a licensed professional engineer.
To learn more about how Pete can assist you on your next project, connect with him on LinkedIn or contact him by email.