For communities to thrive within their natural surroundings, reliable and thoughtful infrastructure is necessary. At the 13th International Symposium on Environmental Concerns in Right-of-Way (ROW) Management in October 2022, professionals, practitioners, and stakeholders discussed the relationship between infrastructure development and environmental issues. Attendees were also encouraged to share knowledge, promote sustainable practices, and exchange insight on various processes of ROW management. The symposium proceedings aim to expand the reach of knowledge from active participants of the program by organizing a collection of manuscripts detailing the innovative strategies and dialogue shared at the event.
With a rise in global demand for infrastructure, collaboration on prioritizing environmental considerations is more important now than ever. Among the various organizations that participated in the event, VHB showcased contributions to environmental stewardship in ROW management from innovative new technologies, to minimizing environmental impacts, to conservation initiatives to protect pollinators.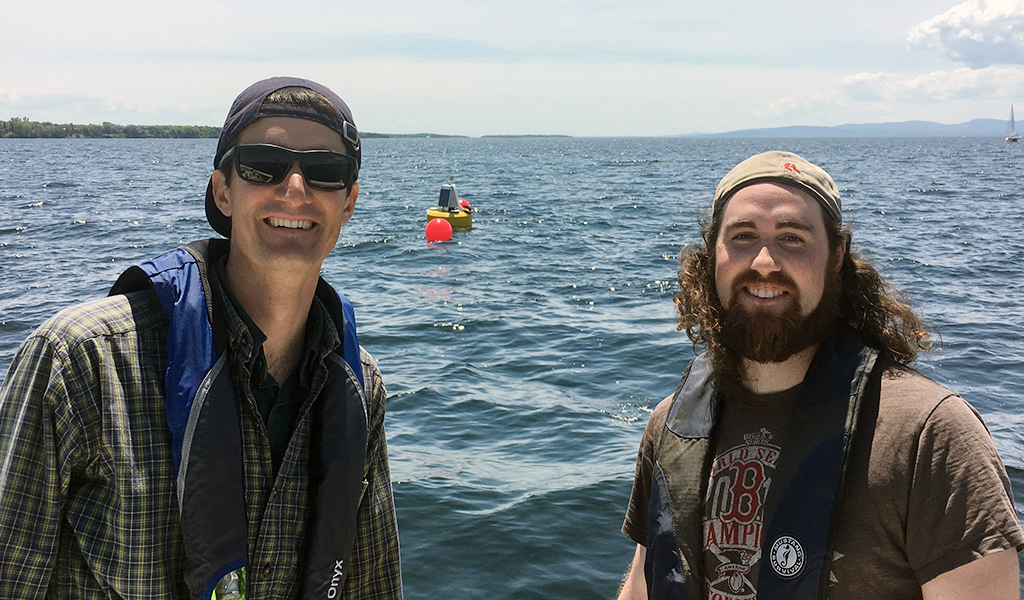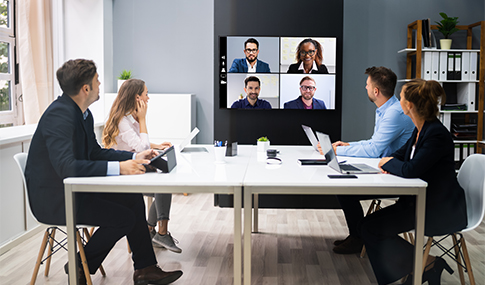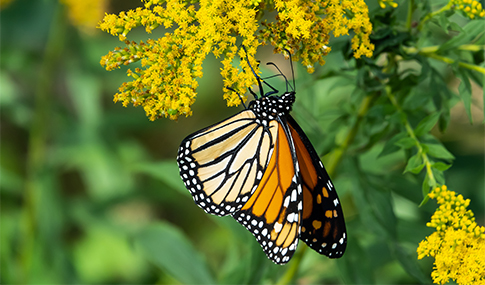 Abstracts and their corresponding papers faced a rigorous, independently peer-reviewed evaluation. These manuscripts provide the industry with valuable information regarding the complex challenges associated with ROW management and serve to reflect the multidisciplinary nature of its rapidly evolving climate.
VHB presented and published three manuscripts that addressed innovative technologies, minimizing environmental impacts, and the conservation of pollinators. Sherrie Trefry, New England Energy Market Leader, and Alan Belniak, Senior Product Manager, delve into the use of virtual meeting rooms, which played a crucial role during the pandemic allowing employees to connect remotely. Lydia Lee, Senior Geologist, focuses on the importance of minimizing and monitoring environmental impacts in the context of the NYPA/VELCO PV-20 Submarine Cable Replacement Project, and Ryan Scott, Senior Ecologist, examines VELCO's involvement in Monarch Candidate Conservation Agreement with Assurances (CCAA) conservation efforts and proposes measures to support these initiatives. National and regional reliability standards mandate the usage of transmission utilities, like VELCO, to adhere to the guidelines for designing, operating, and maintaining their transmission network.
The publication of the manuscripts following the 2022 ROW Symposium is evidence of VHB's strong commitment to the needs of our communities and environment shared amongst highly motivated professionals within the industry. Read VHB's contributions for a sustainable future and learn about new strategies that can be implemented for future projects. To efficiently navigate through the webpage, find the magnifying glass icon on the top right corner of the webpage (or use CTRL + F (HP), Command-F (Mac)) and search the names of our authors. Several options will be available, but all four of our presenters can be located at the second of each of their five mentions (2/5).