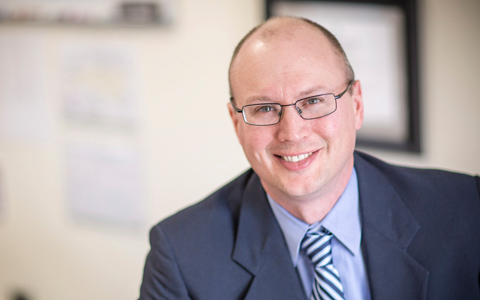 VHB's Federal practice is recognized for work with major Federal Land Management Agencies, such as the National Park Service and the Eastern Federal Lands Highway Division. In addition, we have extensive federal facilities design experience along the East Coast, thanks to our Federal Department of Defense (DOD) Program, led by Nick Hadiaris. He has nearly 20 years of experience dedicated to federal facilities, collaborating with architects and general contractors on large-scale, high-profile, and award-winning projects for federal clients including the U.S. Army Corps of Engineers; Naval Facilities Engineering Systems Command; Department of Veterans Affairs; Department of Energy; General Services Administration; Federal Bureau of Prisons; Army & Navy Morale, Welfare, and Recreation (MWR); and the Pentagon Renovation & Construction Program Office.
As Nick continues to focus on strategic growth within this market, there is so much excitement around supporting military readiness and guiding our federal clients through sustainable, resilient, and equitable project initiatives. Nick's deep understanding of regulatory requirements, time frames, and budgeting makes him a great resource to support clients' growing needs. We talked with Nick to learn more about his story and get a peek into his treasure trove of federal knowledge.
VHB: We can tell that you are very passionate about federal facilities. What is it about these projects that draws you to work on them, more than any other type?
Nick: Federal projects are built to serve a mission that is intended to benefit every American in some way. In this market, you may be designing a project that will provide healthcare for Veterans, advance life-changing research, provide training for our military service men and women, or support active national security and defense operations. When designing for a federal facility, you feel the weight of the mission that is driving the need for that project. It always leaves me feeling like I'm a small part in something that truly has global impact.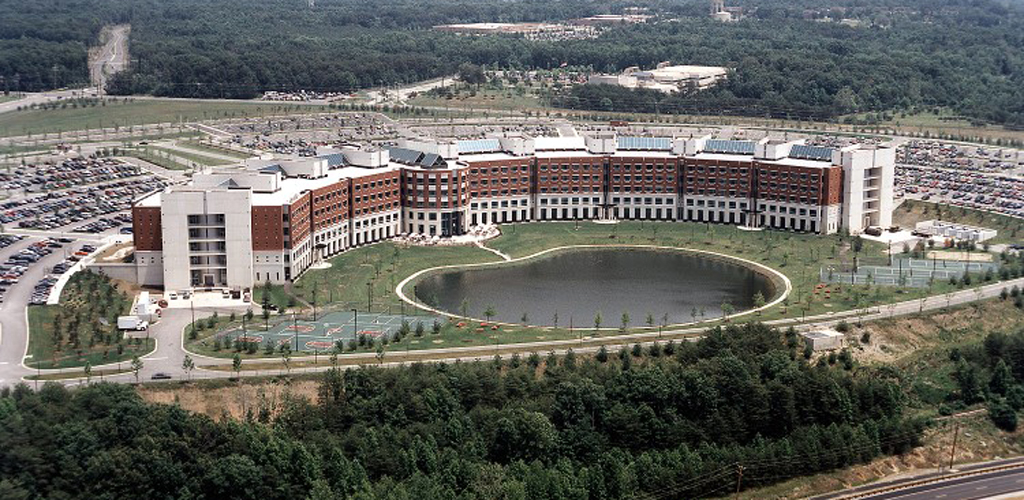 VHB: That's powerful. Thanks for sharing! Can you tell us about your favorite federal project you've worked on?
Nick: My favorite project ever is the Cheatham Annex Cottages and Campground for Navy MWR. This was the start of multiple medium-sized projects for Army and Navy MWR in Virginia. We were building recreation and family-support facilities for active military and Veterans, and I had a fantastic design-build team in WM Jordan and PMA Architecture. This facility has been packed with vacationers since its opening so it's really rewarding to have worked on a project that's being enjoyed by so many people.
Since joining VHB, my favorite federal project has been an Engineering & Prototyping Facility at a Federally Funded Research & Development Facility. As a teaming partner to HDR, this project was a complicated, highly technical facility that required a strong multi-disciplinary team of architects and engineers collaborating efficiently. Also, being MILCON funded, there were requirements unique to the DOD that you don't always see at a laboratory. Our team's experience really showed during our project design meetings.


VHB: As with most projects, there are often challenges on the journey to their grand opening. What's one piece of advice you can offer to someone who may be facing obstacles as they work on federal projects?
Nick: It's not really a challenge per se, it's more of a caution. For good reason, federal agencies have very specific requirements, including small deviations from what we might consider "standard practice." Not incorporating any of those requirements would be considered non-compliant. While working on federal projects, it's really important to "stick to the script." But the good thing about these requirements is that it's all written down—you just have to know where to look! I've spent a lot of time on federal projects, so I've gained an understanding of each agency's priorities, requirements, approval time frames, and budgeting practices.
VHB: Great advice! With all your experience, can you also provide insight on any emerging trends you are seeing in the federal market?
Nick: In recent years, the government has been strongly pushing its departments and agencies to implement resiliency-focused improvements. We see this in the Infrastructure Investment and Jobs Act (IIJA) which provides annual funding to implement resiliency planning (both climate and energy resiliency), transportation planning, and inland port development purposes. To the federal government, sustainability, resiliency, and technology go hand-in-hand. Investments in advanced research at federal laboratories, renewable energy incorporation into microgrids on federal installations, and resiliency planning are all leveraging the best technology that can be applied to these challenges.
I think the biggest emerging trend boils down to increasing project efficiency and expediting schedules. The government, across the board, is looking to shorten procurement and delivery times for new development and critical projects. Inflation and cost escalations are hitting project budgets hard so federal agencies are starting to experiment with different contracting and delivery methods to shorten that window and reduce final construction costs. I'm thinking we will see an increase in the use of term contracts such as Indefinite Delivery, Indefinite Quantity (IDIQ) and Multiple Award Task Order Contracts (MATOCs), as well as design-build and early-contractor-involvement to speed up planning, procurement, design, and construction.
We are also seeing federal agencies, including the Department of Defense and General Services Administration, focused on rolling out electric vehicle (EV) charging infrastructure that aligns with The White Houses' recently proposed set of standards for a national EV charging network. These agencies are working to make certain that buildings are equipped for the new charging infrastructure, in addition to installing charge points for fleet vehicles.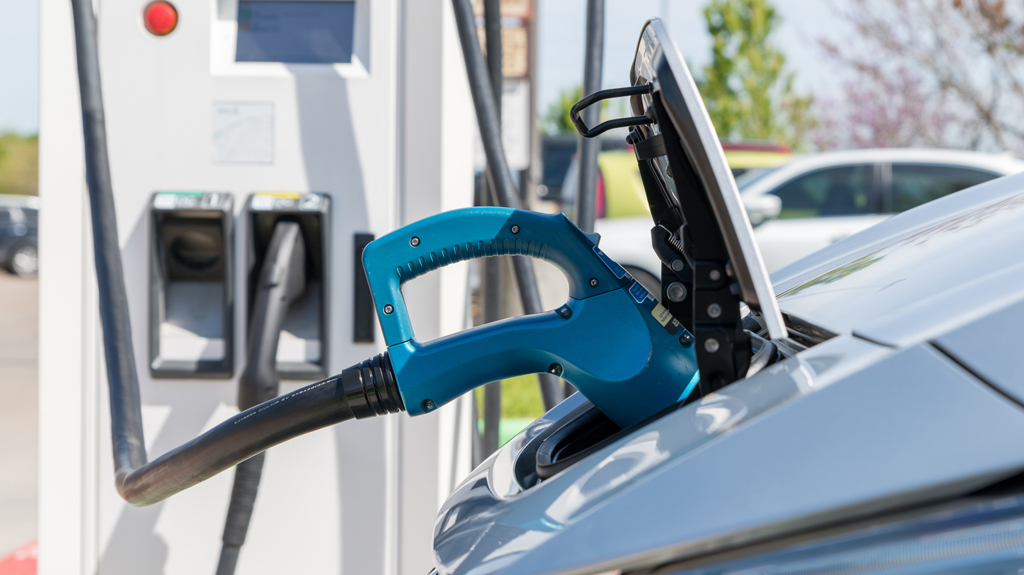 If you're interested in learning more about VHB's federal capabilities, connect with Nick on LinkedIn or send him an email.