VHB is recognized along the east coast as an employer of choice in the AEC industry.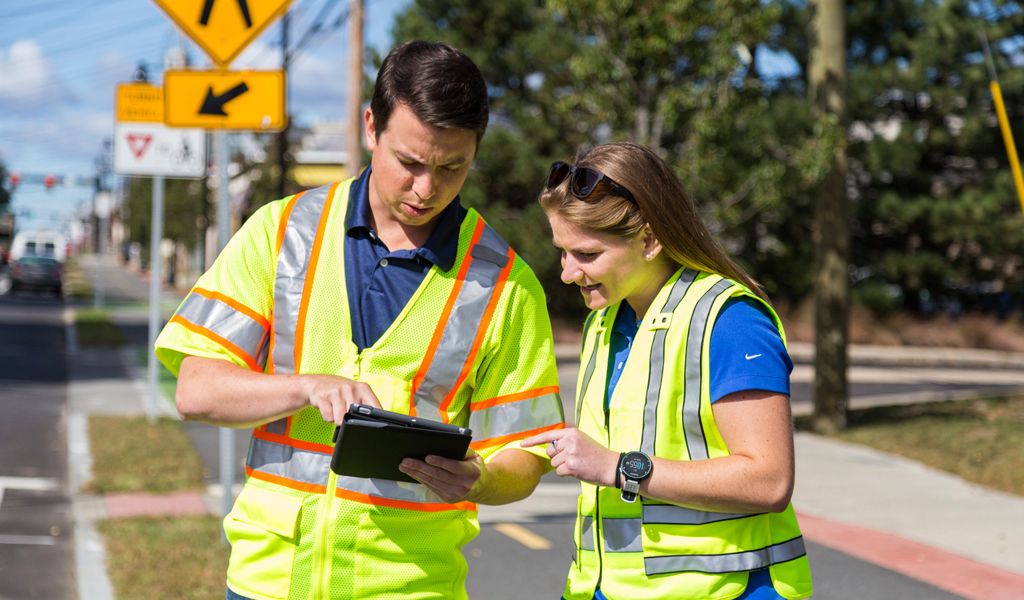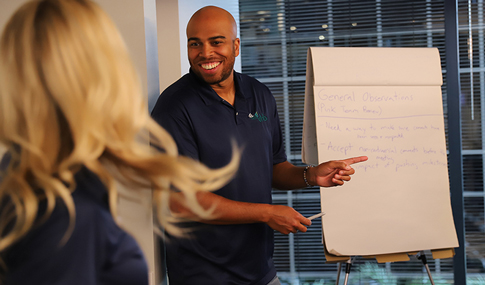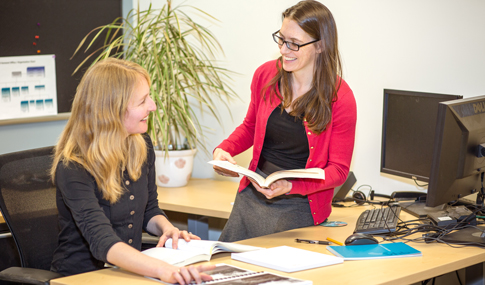 VHB's intentional focus on distinguishing the firm as the home of the industry's most innovative and inspired professionals results in continuous recognition across our footprint as a great place to work. As a Generational Company, VHB is focused on stewardship and leaving the company in a better place than it was found—this emphasis on continuous improvement and renewal sets VHB apart. Our differentiating employee experiences offers:
Inclusive culture of collaboration and innovation
Opportunity to work on complex, transformational projects and enhance communities
Amazing co-workers and camaraderie
Opportunity to drive your own career growth
Employee ownership
Focus on learning and development
Flexible, hybrid workplace
Best in class benefits, including innovative programs to support parents and families
Employee Resource Groups to get involved and make a difference
Robust charitable giving program—VHB Cares
VHB has consistently been rated one of the top AEC firms to work for across our 30+ offices on the East Coast.