The last few years have highlighted the importance of access to outdoor recreation opportunities, local parks, and walking and biking trails. The Village of Ballston Spa, New York, recently advanced a Pedestrian and Bicycle Master Plan following a unanimous approval by their Board of Trustees. The Plan provides the framework for future development projects that will upgrade dated, existing infrastructure while connecting residents to new bike paths and sidewalks to provide better, safer access to local parks and walking trails, as well as promoting active transportation options for healthier communities.
"We're thankful to VHB for their innovative approach in involving our community by taking their suggestions into account, asking more 'What if…' questions, and demonstrating the value of a more walkable Village," said Village Trustee Liz Kormos. "Now that the Village knows more about our plans, there is renewed interest by our citizens to better maintain their sidewalks and invest back into updating the infrastructure that helps us operate efficiently."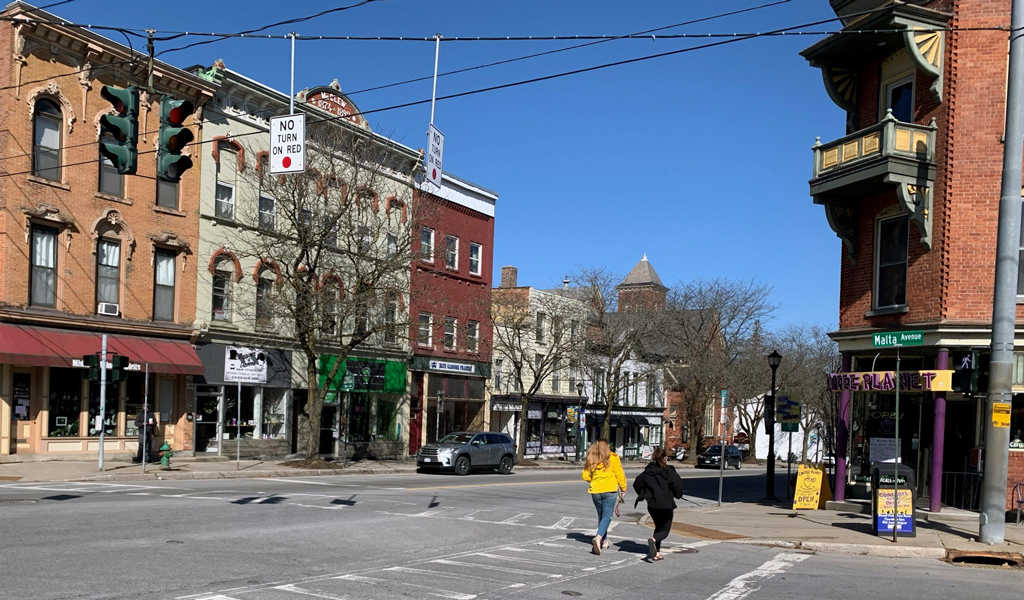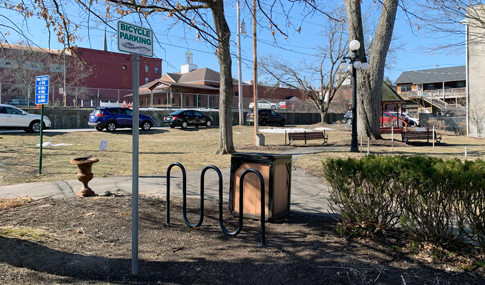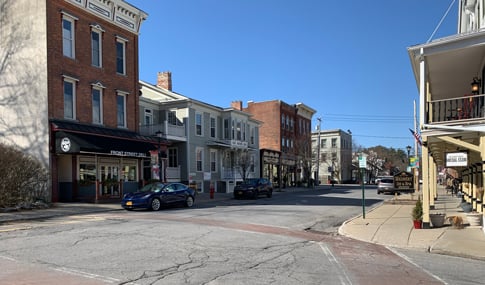 VHB partnered with engagement consultant Planning4Places and Village leadership to conduct public engagement meetings, both virtual and in-person. These meetings accompanied a survey that informed the 120-plus page plan developed over a year and half. The plan outlines a detailed analysis that determines priority projects for pedestrian safety improvements and enhanced micro-mobility opportunities for cyclists, as well as integration of an ongoing urban tree inventory and management plan.
VHB is also assisting the Village with applying for grant funding to help move these projects forward. To date, a large-scale project that will connect the heavily trafficked Zim-Smith Trail to the Village's downtown area is already in process. Access to this trail will help drive people to local shops and restaurants and create new opportunities for economic development.
"There are many reasons why VHB loves working on these local planning projects, but personally it's been a pleasure to help the Village of Ballston Spa build and grow in the way they want. We're proud to help them build a plan that will not only enrich and connect this community but provide opportunities for economic enhancement and a more sustainable future," said Alanna Moran, VHB Project Manager.
For more information, contact Alanna Moran.
Read our VHB Viewpoints whitepaper: Infrastructure Investment and Jobs Act—Grant Funding Process.