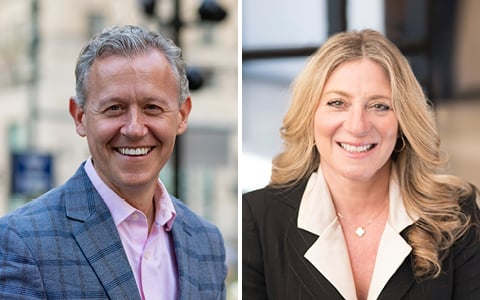 Repositioning real estate assets is a pressing topic, driven by owners and investors striving for income-generating assets in today's dynamic market. Regardless of where you are in the real estate cycle, the speed and success of repositioning can be challenging.
In a recent discussion, Raffaela Dunne, VHB Northeast Institutional Market Director, and David Quart, VHB Northeast Real Estate Market Leader, teamed up with Herrick Real Estate Partner, Patrick J. O'Sullivan, Jr., to delve into the intricacies of asset repositioning. Together, they explored how converting buildings—whether it be from office to residential, medical, educational, or life science use—is not as simple as rearranging furniture. The process involves numerous complexities, especially when dealing with zoning considerations, both within and outside New York City.
Discover valuable insights from this discussion on the art of real estate asset repositioning and learn why a diverse team of professionals is often a critical requirement for success in this multifaceted venture.