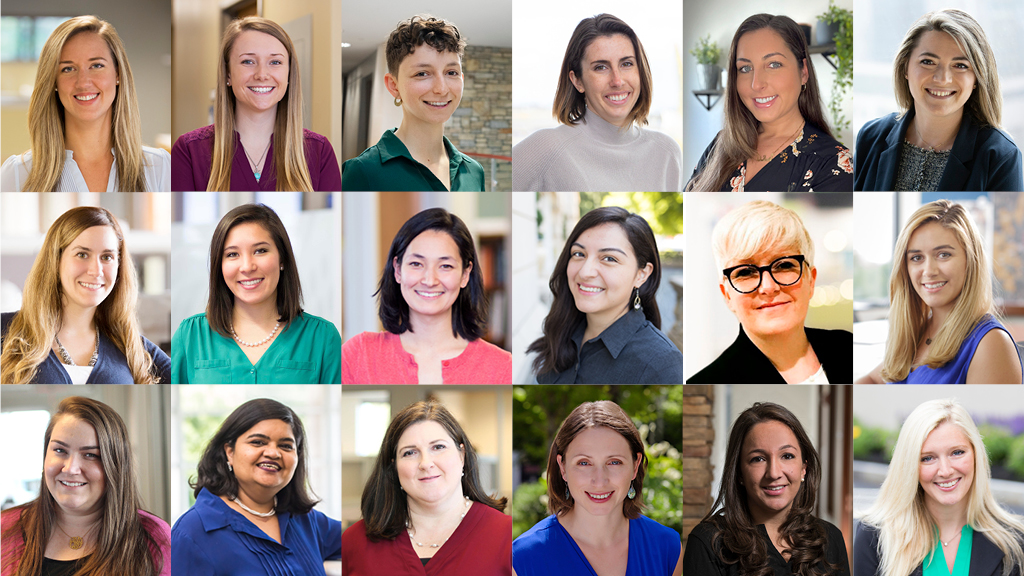 VHB enjoys a rich legacy of support and partnership with WTS International through membership and involvement. We share their mission to drive meaningful change and advance professional women in the transportation industry. We're proud to announce that new VHB team members companywide have been named to WTS leadership roles:
WTS Maine
Mackenzie Bowe, Vice President and Co-Chair of Programs, Portland, ME
WTS Vermont
Nina Truslow, Young Member Chair, South Burlington, VT
WTS Boston
Amanda Alzaim, Programs Committee Co-Chair, Watertown, MA
Selma Mandzo, Secretary, Boston, MA
WTS Rhode Island
Ashley Cunha, Treasurer, Providence, RI
Sasha Weller, Director of Programs, Providence, RI
Kristin Caouette, Vice President, Providence, RI
WTS DC
Ellie McCurdy, Programs Logistics Committee Chair, Washington DC
WTS North Carolina Triangle
Jessica Luther, President, Raleigh, NC
Taruna Tayal, Immediate Past President, Raleigh, NC
Jenny Fleming, Director at Large, Raleigh, NC
WTS Charlotte Metro
Lyuba Zuyeva, Vice President, Charlotte, NC
In addition, VHB extends congratulations to Dina Ferraiuolo, PE for completing the WTS Signature Leadership Training, an intensive course designed to prepare the next generation of leaders to accomplish transformative goals through innovation, creativity, measured risk, and compassion.
Women at VHB have a strong voice in shaping, influencing, and leading our future in transportation. Our partnership with WTS is important to us, as it provides a forum for women in the industry to connect, collaborate, and participate in conversations and initiatives that are transforming the transportation industry.
Congratulations to all on these WTS appointments!