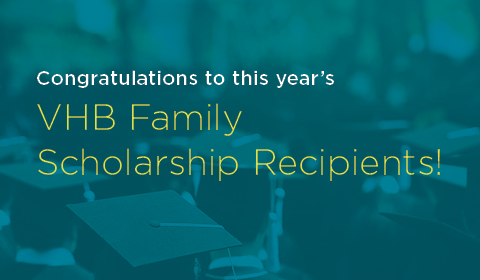 As a generational company, VHB believes in the importance of being stewards of the future—whether that's developing sustainable solutions for our clients, mentoring our emerging professionals, or supporting the next generation.
In line with these values, VHB established the Family Scholarship program in 2006 to help finance higher education for the children of VHB employees. Since then, we have awarded 75 scholarships totaling over $100,000.
"We never lose sight of the fact that our people are what make VHB great," said Keri Kocur, Chief People Officer. "This scholarship program helps us support not just employees, but their children, too."
We are delighted to recognize this year's scholarship winners: Kate Champeau, Jack Kulpa, Saarim Rizavi, Jessica Sardilli, and Kelsey True. Each of these accomplished students received a $2,000 scholarship through a competitive process that is managed independently by the non-profit Scholarship America, which selects recipients based on academic achievement, leadership, participation in school and community activities, honors, work experience, and a statement of educational and career goals.
A bit about our winners...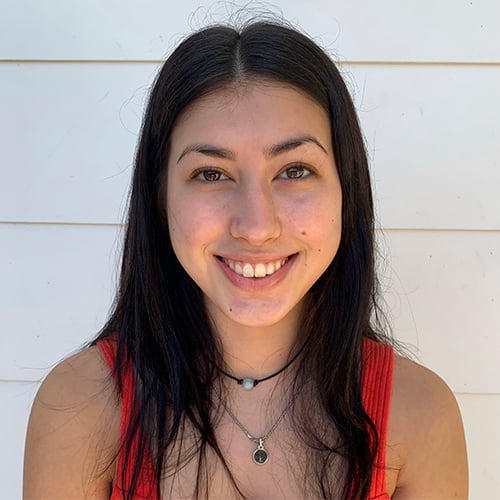 Kate Champeau
Kate graduated from Hudson High School and will be attending Bentley University in the fall. She plans to major in Creative Industries, a combination of marketing and graphic design, and hopes to pursue a career in the fashion industry. Kate enjoys creating her own clothing and artwork for herself, family, and friends. She also enjoys dance and gymnastics and anything outdoors. Kate is the daughter of Christine Champeau, Assistant Chief Engineer in our Worcester office.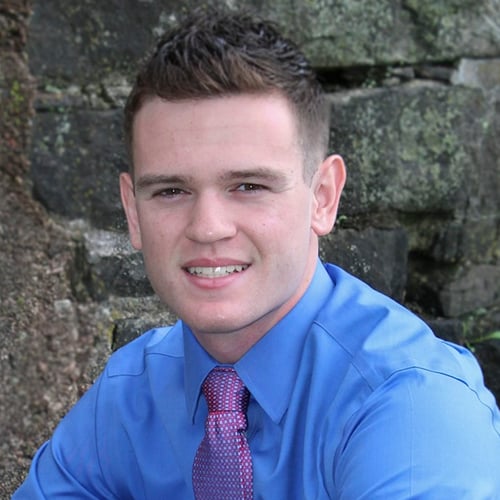 Jack Kulpa
Jack graduated from Wethersfield High School, where he was a three-season athlete in cross country, swimming and diving, and track and field. He was the varsity co-captain of the WHS swim team; an All-Academic, All-Conference, and Academic All-American swimmer; and co-captain of the boys cross country team. Jack is an Eagle Scout and recently attended the American Legion Boys State Program. He also received the CT State Seal of Biliteracy in Spanish and is a member of the National Honors Society and the Social Studies Honors Society. Jack was awarded an Army four-year ROTC scholarship and will attend UMass Amherst this fall as an economics major. Jack is the son of James Kulpa, Senior Transportation Engineer in our Wethersfield office.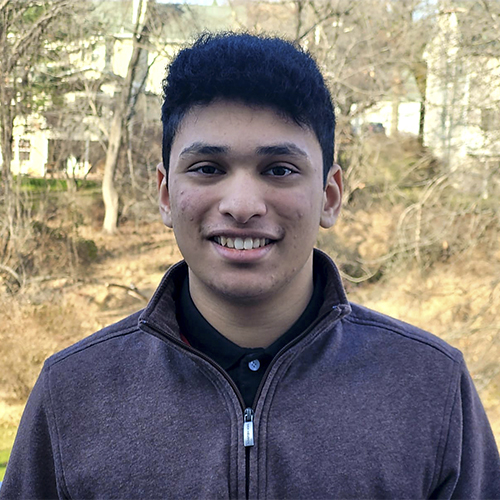 Saarim Rizavi
Saarim is entering his sophomore year at Rutgers University, working towards a BA (Honors) in Cell Biology and Neuroscience. During his first year, he was a member of the Health & Medicine LLC and volunteered at a local hospital. He is interning as a clinical assistant, coaches students at a tennis club, and volunteers with a hospice. In the fall, he'll be serving as the VP of a neuroscience-based honor society, while conducting research on Autism Spectrum Disorder. Saarim is the son of Amir Rizavi, Director of Transportation Systems in our New York City office.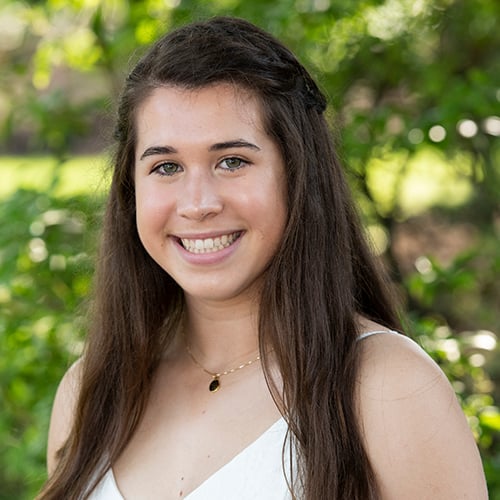 Jessica Sardilli
Jessica will be entering her senior year at Clark University this fall, when she will also start graduate work towards an MBA from Clark. She will graduate with a BA in Business Management and a concentration in Marketing. She continues to pitch for the Clark softball team and sing in the Clark Bars a cappella group, serving as Administrative Director of the group this past spring. She is also President of the Relay for Life club on campus. This summer, Jessica has been working in productions and photography for the Worcester Red Sox minor league baseball team and is looking forward to the possibility of pursuing a career in sports. Jessica is the daughter of Tony Sardilli, Senior Transit and Rail Project Manager in our Wethersfield office.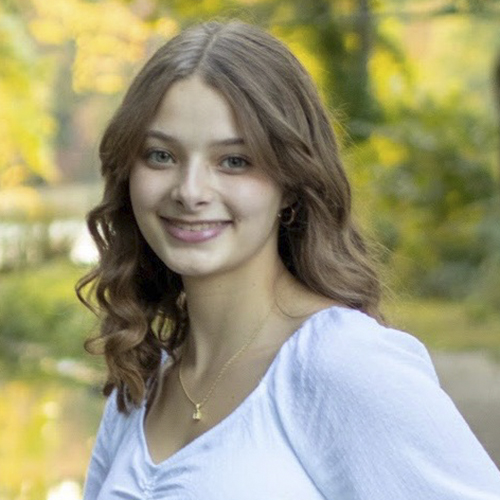 Kelsey True
Kelsey graduated from the Design and Visual Communications program at Assabet Valley Regional Technical High School. She was Vice President of the Student Council, a member of the National Honors Society, and an athlete. Kelsey will be attending Merrimack College for Mechanical Engineering with the goal of pursuing a career in the product design/design engineering field. Kelsey is the daughter of Claudine True, Project Accountant in our Worcester office.
Congratulations to these bright, talented young people!