Recently, VHB won not just one, but three prestigious awards at the ITE International Annual Meeting in Portland, OR.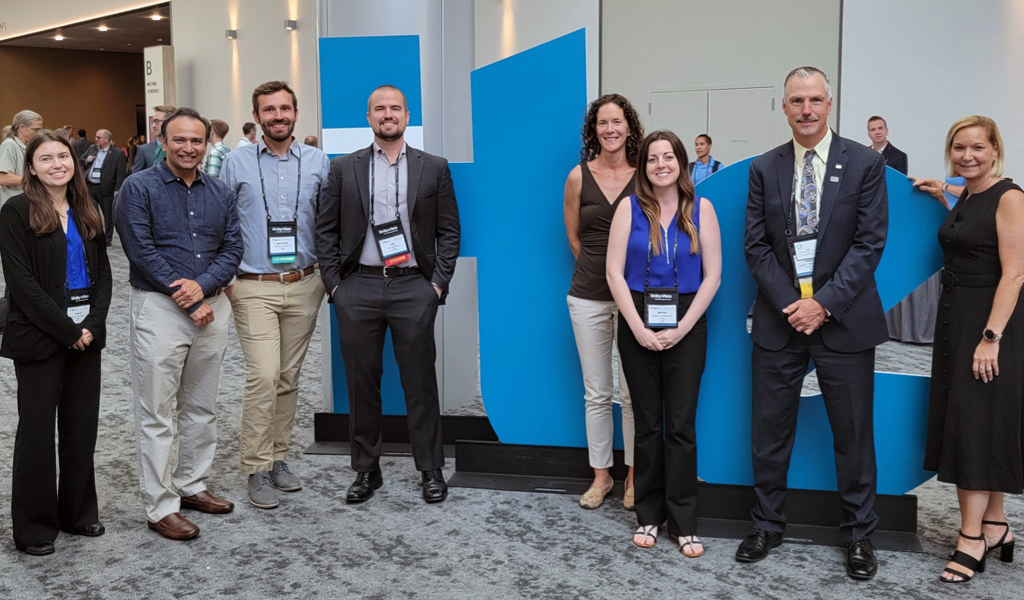 ITE Sandbox Competition
This competition challenged participants to optimize right-of-way and curbside use along a hypothetical corridor that aligned with the Mayor's Vision for the City of Neverland. Given the existing cross section and land uses along the one-mile corridor, as well as a list of design parameters, participants re-envisioned the corridor to optimize the cross section and curbside activity to serve the needs of businesses, residents, and visitors.
Through showcasing their unparalleled expertise and innovative solutions, team members Ashley Domogala, Matt Duranleau, Matt Kealey, Phil Goff, Gabi Choi, Elsa Chan, Adam Prichard, and Rick Plenge, designed a corridor for the fictional location.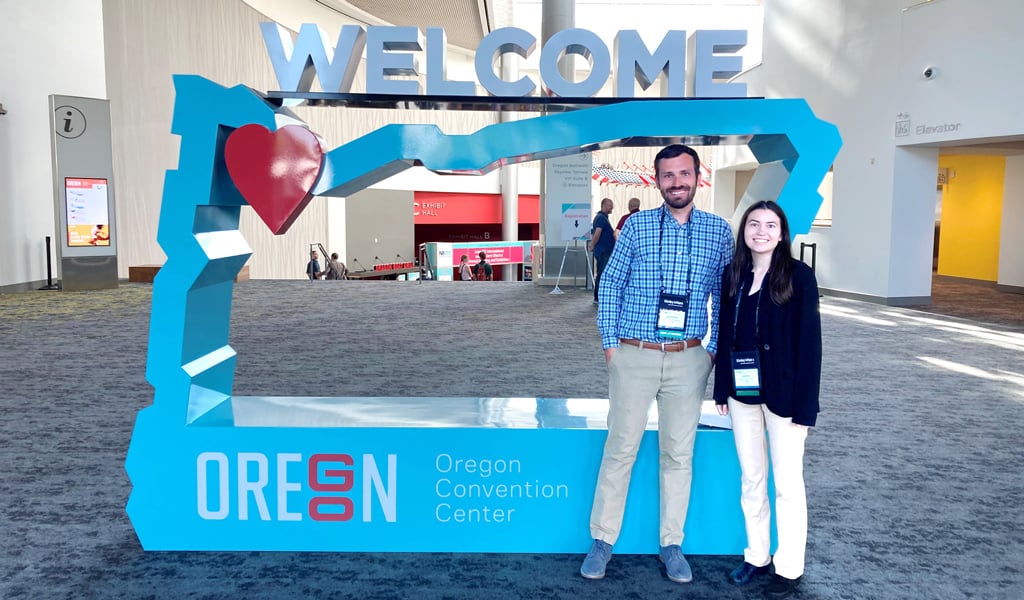 Submissions were judged on their creativity and innovation, the practicality and balance achieved by the individual ideas, soundness of their technical approach and design, and the transferability of its elements to other jurisdictions or corridors.
The VHB team was one of the top two finalists out of 11 submissions in the professional category nationwide. The two finalists, VHB and Toole Design Group, presented their approach and solutions in an open and interactive session on August 14. Ashley Domogala and Matt Duranleau presented for VHB.
Following each presentation, participants fielded questions from judges and the audience.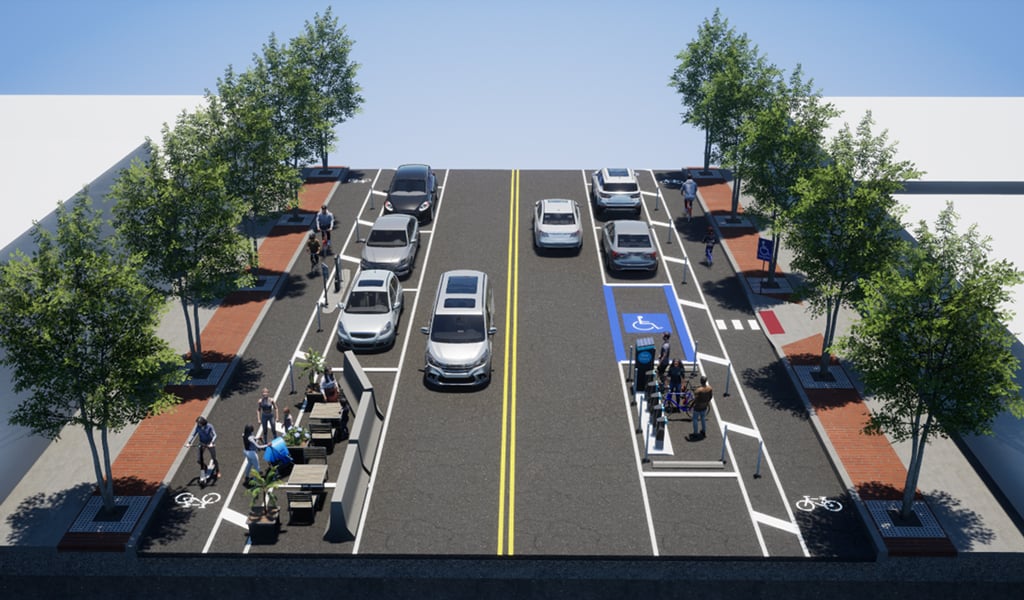 "The practicality of our ideas and Phil's table of curbside elements by roadway typology really set our entry apart and helped to clearly convey our idea to the judges," Ashley said. "We're proud to bring this victory back to our team! I'm really thankful for the support we received and grateful for the opportunity to present our team's hard work."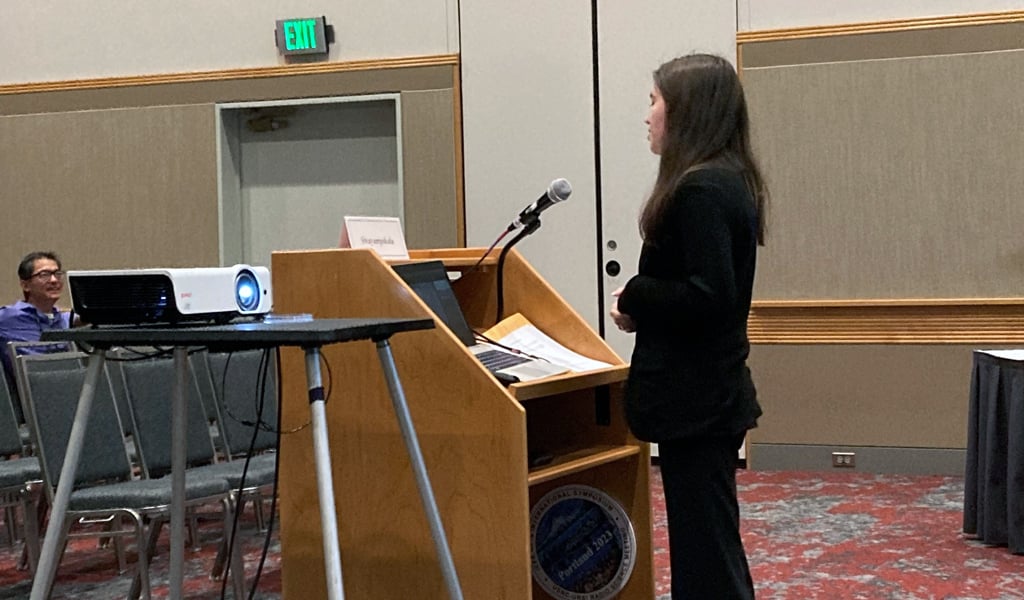 "It was a great experience to be able to share our design in person," said Matt Duranleau. "The judges seemed to appreciate how our design took into consideration the different land uses along the corridor."
VHB was named the winner during the next day's morning plenary session!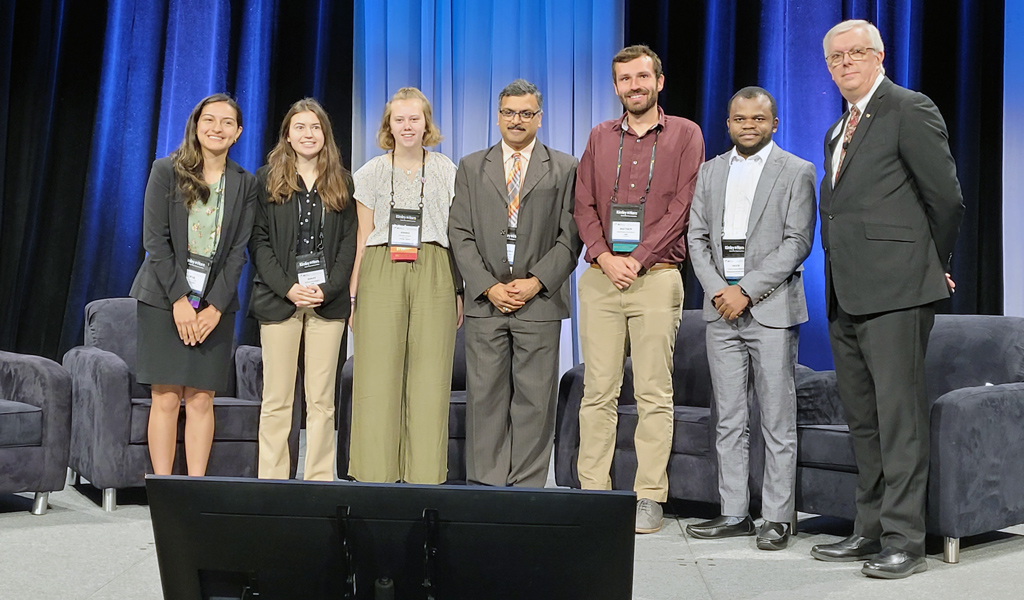 VHB was recognized as a winner in the August 16th ITE Newsletter and will be featured in an upcoming ITE Journal and on the competition web page.
The Jeff Lindley Personal and Technical Excellence Award
Congratulations to Amir Rizavi, Director of Transportation Systems in the New York City Office. Amir was the winner of the Jeff Lindley Personal and Technical Excellence Award. The award recognizes individuals for their impactful volunteer involvement with ITE's Councils and Committees and their contributions to the greater transportation community. Since 2007, Amir has been actively involved with each of the Consultants Council's key initiatives, demonstrating dedication and passion for the field. Amir has also served as Vice-Chair from 2016 to 2018 and Chair from 2019 to 2021 and has been instrumental in driving the success of the council. Because of Amir's leadership, the level of engagement across all Consultants Council initiatives has enhanced, fostering connections among members and adding immense value to ITE.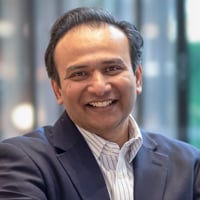 "I am thrilled, honored, and deeply humbled to have received this award, especially having known and worked with Jeff Lindley. I am grateful for the recognition that my peers at ITE have bestowed upon me – it is truly special. I would like to recognize my fellow ITE volunteers and ITE HQ staff, all of whom are responsible for the great place that ITE is in today. I am grateful to VHB for its continued support and to my team members for all of their help which has truly enabled me to contribute to ITE and the profession," said Amir.

Young Member of the Year Award
Noelle Rauer, Transportation Engineer, has been named the 2023 Young Member of the Year by ITE. This international recognition is awarded to one of 20 individuals selected for the ITE Young Leaders to Follow program. Throughout Noelle's eight years of membership with ITE, she has been dedicated to supporting and engaging younger members. She has held leadership positions at various levels and has been instrumental in creating professional development and networking opportunities for young members. Additionally, Noelle has contributed to the Student to Young Member Transition Task Force.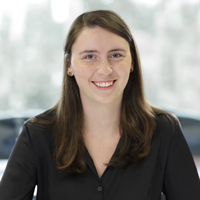 "ITE is full of dedicated individuals that I look up to and admire, and I am humbled to be recognized as ITE's Young Member of the year. It has been a great privilege to work with ITE to support students and young professionals. I am excited to continue to serve ITE and its membership!" said Noelle.

Congratulations to all our VHB team members for these incredible achievements!